WHO? WHAT?
About Decodist
Decodist® was founded to address a gap in the website development industry. That is, to provide world-class website technology, advice and support for businesses where digital agencies might be out of reach.
MEET THE FOUNDER
Jason Shaw
I'm a freelance WordPress consultant, specializing in web development and SEO. I work with businesses all over the world who want to improve every aspect of their website and grow their online presence.
So, how do businesses bring their digital goals to life?
That's where I fit in…
Throughout my professional career, I have lived and worked in several countries around the world. I have held senior technology leadership roles in financial institutions, media companies and non-profit organizations. At the present time, I'm based in New York.
I now offer a wide range of website services to businesses who need help with their technology needs. Owing to over 15 years of experience in web development, Search Engine Optimization and digital media, I can help your business, too.
My experience is backed by a Bachelor of Engineering degree, with honors, majoring in Computer Science & Information Engineering.
So, if you're wanting to take your business website and SEO to the next level, please drop me a note – I'd be thrilled to work with you!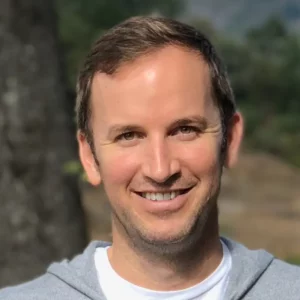 YOU'RE IN GOOD COMPANY
Trusted By
Need a free estimate?
I'd be happy to speak with you about your online goals and create a tailored website services and maintenance package.
I'll help grow your business with a website that is lightning fast.